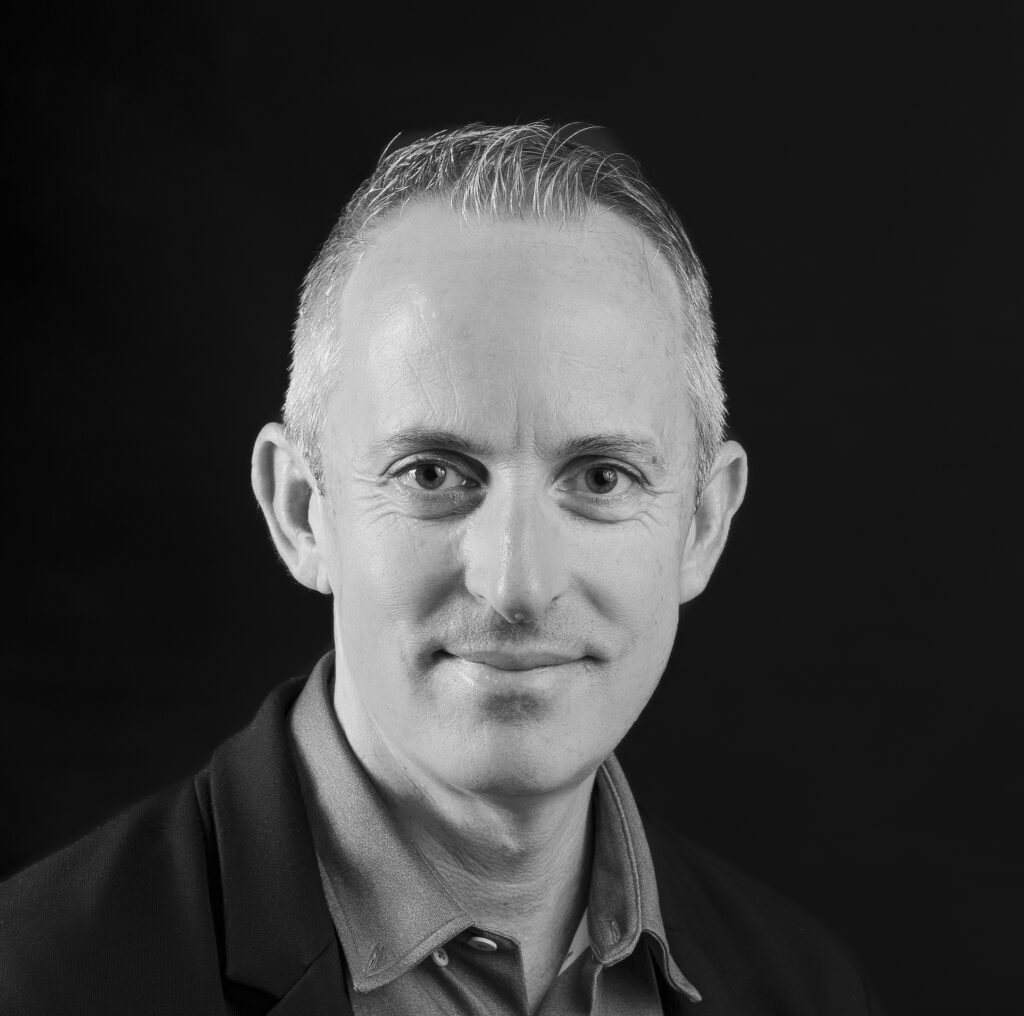 I am a wedding videographer with an innate passion for telling stories through the lens of a camera. From the first moment I held a camera in my hands, I knew I had found my way to capture moments that would last forever.
Every wedding is a new blank canvas for me, an opportunity to transform fleeting moments into everlasting memories. My camera becomes an extension of my emotions, seeking to capture not only the images, but also the laughter, tears, and sighs that fill the day.
My approach is to fuse cinematic creativity with the authenticity of human love. I love looking for the small details, the tender gestures and the meaningful looks that often go unnoticed. My goal is to capture not only what happens, but also how it feels.
In short, I am a wedding videographer looking to capture the authenticity, emotion, and beauty of every love story. My approach is to tell stories through moving images, preserving moments that become priceless memories. For me, every wedding is an opportunity to create a cinematic work of art that celebrates love and life.